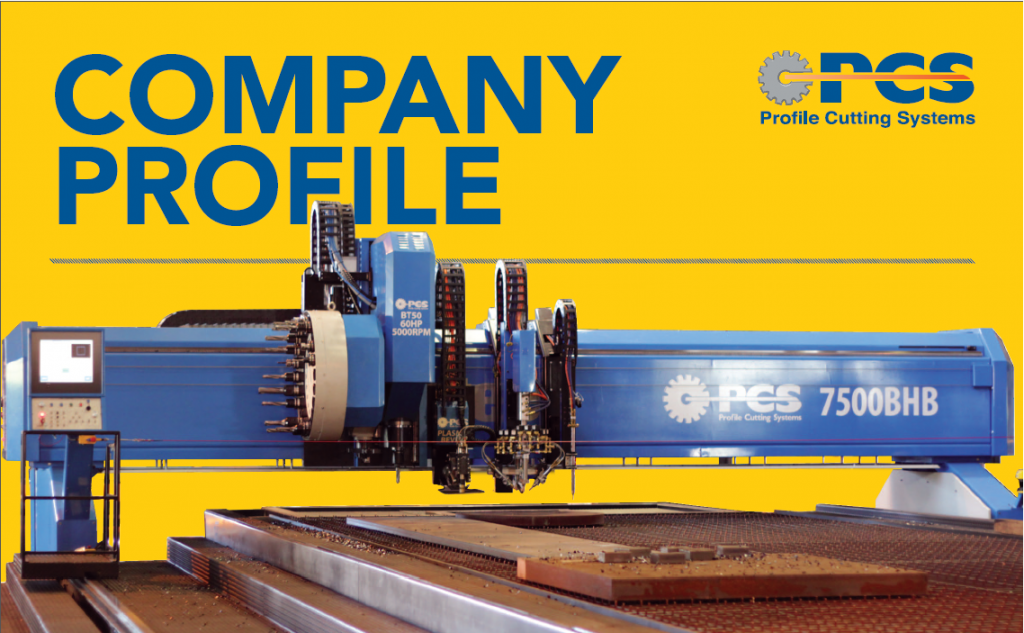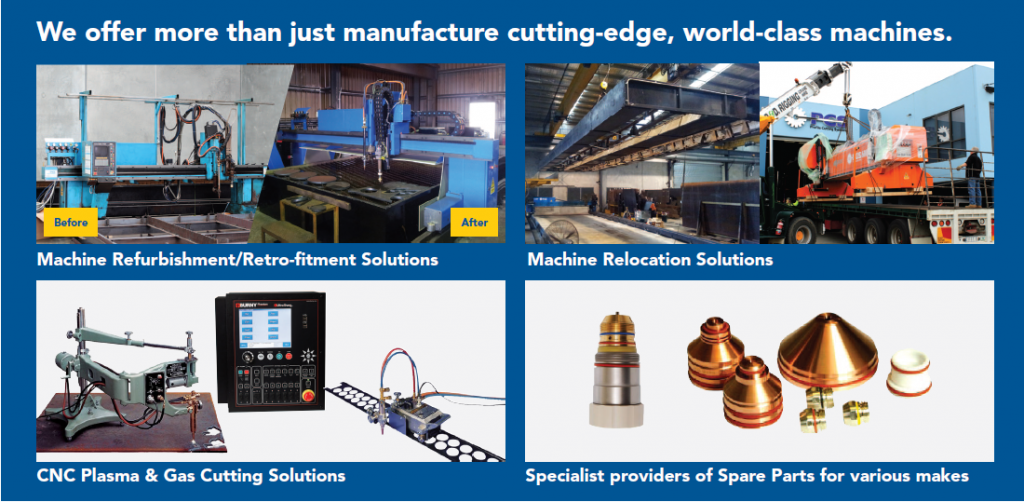 Profile Cutting System Pty Ltd
Profile Cutting Systems (PCS) was established in 1989 by three highly experienced electronic and mechanical technicians, with a combined total of 60 years expertise in manufacture, service and use of flame cutting/burning and plasma cutting machines. The company has since grown into a leading manufacturer of profile cutting machines.  The PCS research and development team are continually designing and developing new and innovative products such as the new PCS Plasma Bevel Head , Multi-Spindle Turret Drill and now up to 60HP Single Spindle Drill with 24 tool Automatic Tool Changer!
Our Company Mission
PCS are an AS/NZS ISO 9001:2008 certified and registered business and as such employ strict procedures that govern the manufacturing process to ensure the highest possible standards are met. This, along with over 25 years of success in the industry has helped earn PCS a reputation for delivering high quality products and services with a strong emphasis on reliability and cost effectiveness. Here at PCS, it is our mission to exceed this reputation in providing our customers with not only the highest quality product, but also the highest quality service and technical support.